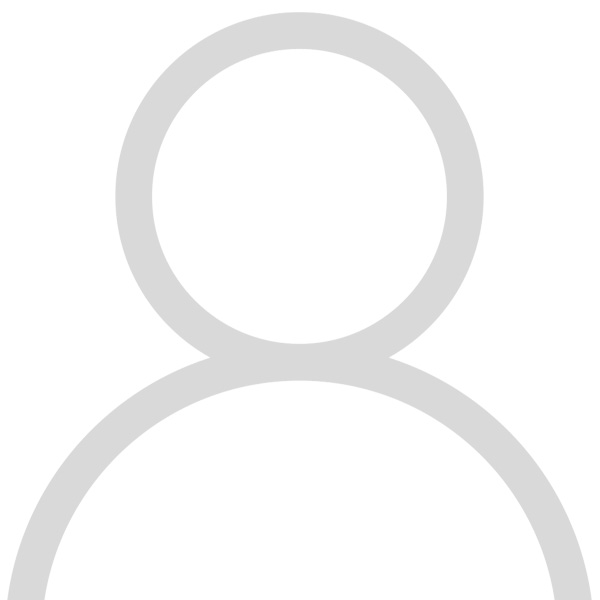 Carol Bauman
Managing Broker
- Tampa, Florida Office
Carol Bauman founded Southeast Commercial – Tampa Bay in May 2012. With over 20 years' experience in real estate development, sales and leasing, Carol has represented national, regional, and local clients in the identification and acquisition of commercial real estate.
In having dealt with national companies throughout her career, she also brings the knowledge of how larger companies operate and is able to apply that acumen in satisfying the expansion needs of national retailers, hotels and restaurants.
Carol is now focused on the Florida market for hotel sales and development. She shares her day-to-day endeavors with a Tampa real estate developer, enabling her to gain specialized knowledge of the development process in the delivering of numerous projects.
In her free time, Carol is actively involved with dog and cat rescue as well as competing in agility with her Labradoodle, Cheyenne and Hovawart, Phaedra.